Now taking new Enrolments for Term 1 2018!
2018 Term Dates:
Term 1 Mon 29th Jan – Sat 7th April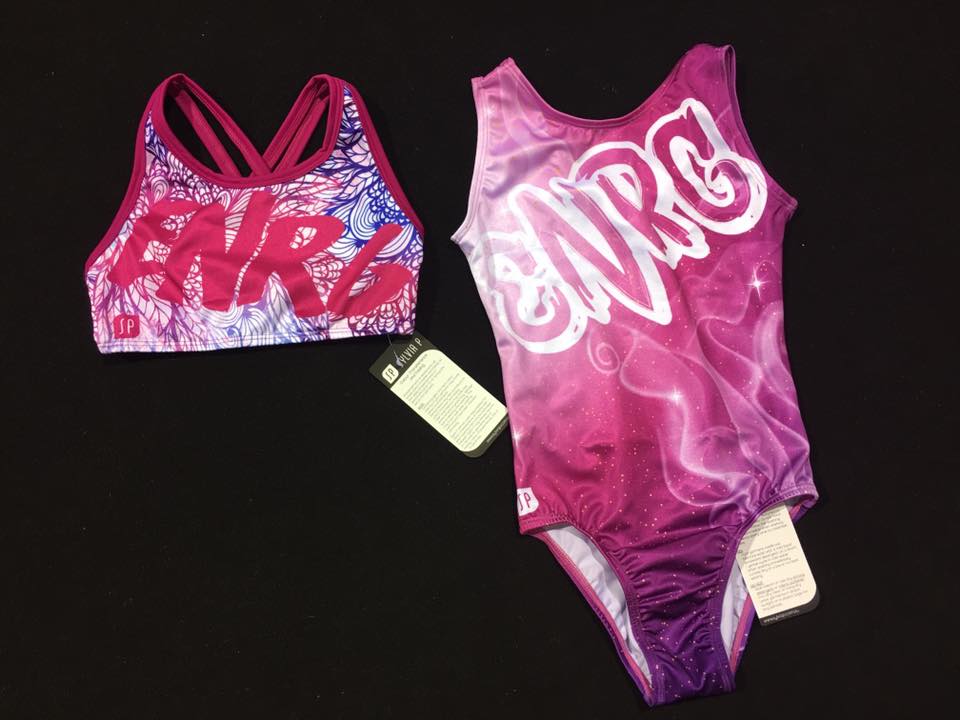 Crops and Leo's
We will be placing an order in week 3 of each term. Once ordered they will take 6 weeks to arrive, so will tentatively arrive in Darwin the last week of the term. All fees are to be up to date, prior to uniforms being ordered. Make sure gymnasts try on prior to leaving the gym as there are no refunds/returns due to incorrect sizing. Uniform Guide
Singlets
There are still singlets available at the gym.