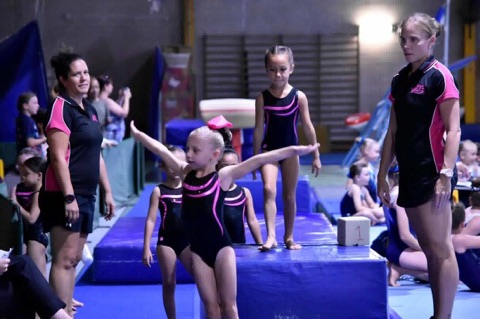 ENRG Gymnastics
is all about having fun in a safe and happy environment and is open to children of all abilities from 1 year old and up.
Our classes range from beginners to competitive levels and offer a wide range of opportunities for your child's ability in the Northern Territory and interstate.
Our coaching staff work with children based on their needs and abilities and place them in classes accordingly.
We strive to ensure your child enjoys their time thus bringing out the best in their development as a gymnast at ENRG Gymnastics.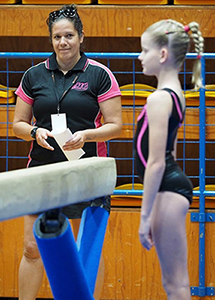 History
ENRG Gymnastics opened it's doors on 11th July 2015.
Since then we have steadily grown and expanded our classes.
In April 2018 we made the big move from our humble little gym to a much bigger, cooler training hall in Yarrawonga, Palmerston which gives provision for bigger & better equipment options and a more comfortable environment for all children, parents & coaching staff.