We have a Gym Shop at the ENRG Gymnasium where you can purchase, order and pick up items.
The Gym Shop stocks gymnastics apparel (listed below). Items may be limited & are available until stocks run out.
Some items must be specially pre-ordered. We notify members when these special orders are to be made and when they are due.
Prices may vary from what is listed.
The Gym Shop hours: Office hours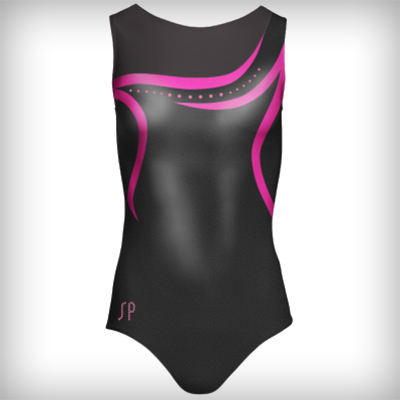 ENRG Competition Short Sleeve Leotard WAG Levels 1-3
price $85
Available by special order only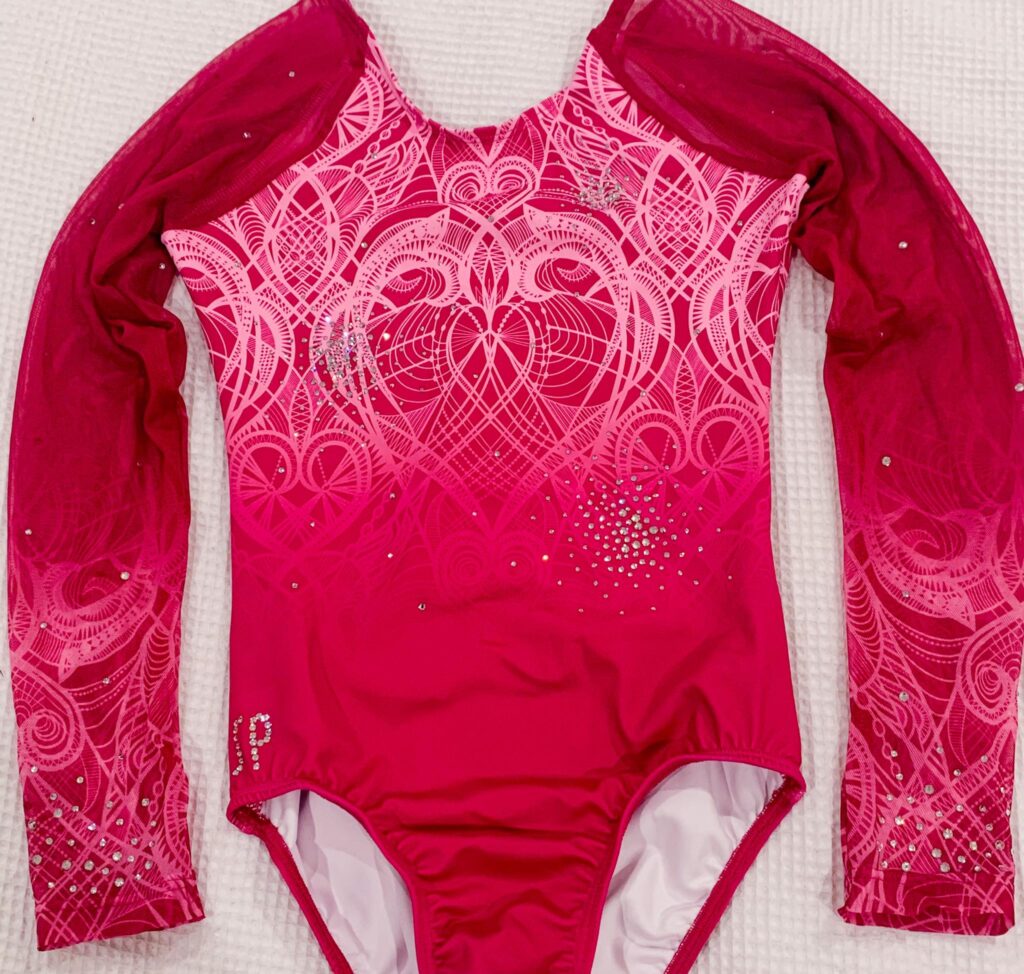 ENRG Competition Long Sleeve Leotard WAG Levels 4-10
price $165
Available by special order only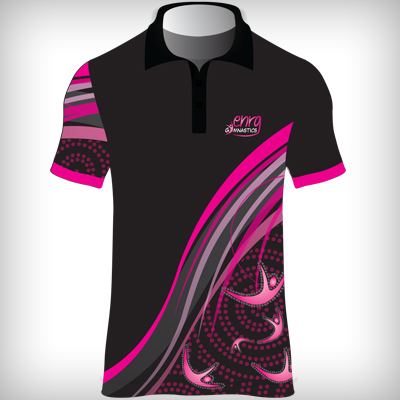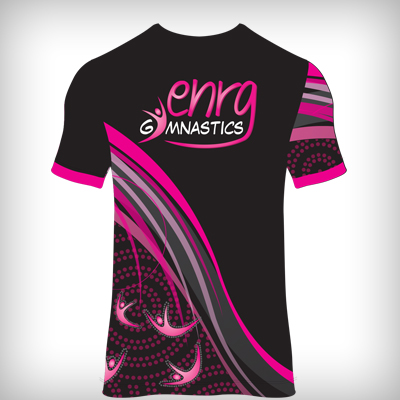 ENRG Polo shirts
price $50
Available in the Gym shop while stocks last
Grips
price $100
Available by special order only
Wrist bands
price $10
Available in the Gym shop while stocks last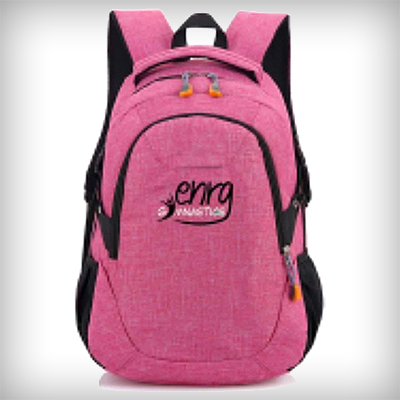 Gym Back Pack
price $50
Available in the Gym shop while stocks last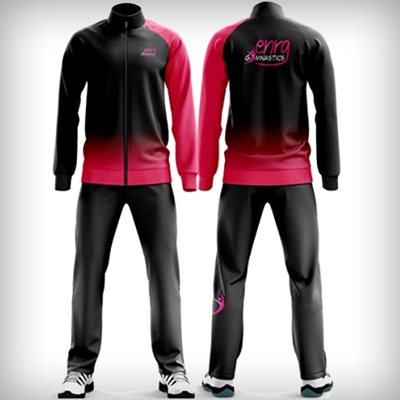 ENRG Competition Tracksuit
price $
Available in the Gym shop while stocks last